Hello friends!
My name is John Carlos, better known on the web as JScript, I love challenges and always liked the look of the platform IPBOARD!
Thinking about it I created a forum and I'm gradually developing the same items in the IPB for the PunBB Forumotion, started with the ShoutBox IPB, IPB profile and the items below:
Best Response:


Like system:

Tag Solved:

Tag Hot topic:

Widget [Topics Solved]: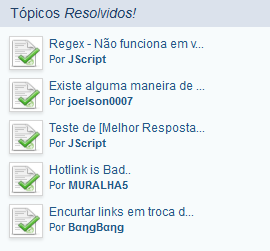 Post edit based on IPB: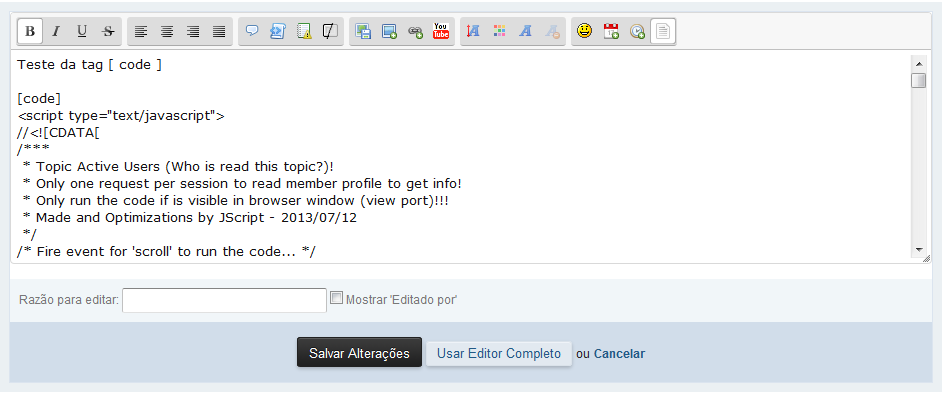 Rating and tags search from IPB:

Widget [ChatBox of Staff]
http://i55.servimg.com/u/f55/18/17/62/92/chatst12.png
And several other projects are underway!
That is,
JS